Indonesia
Discover the Hidden Gems of Indonesia + Travel Tips and Tricks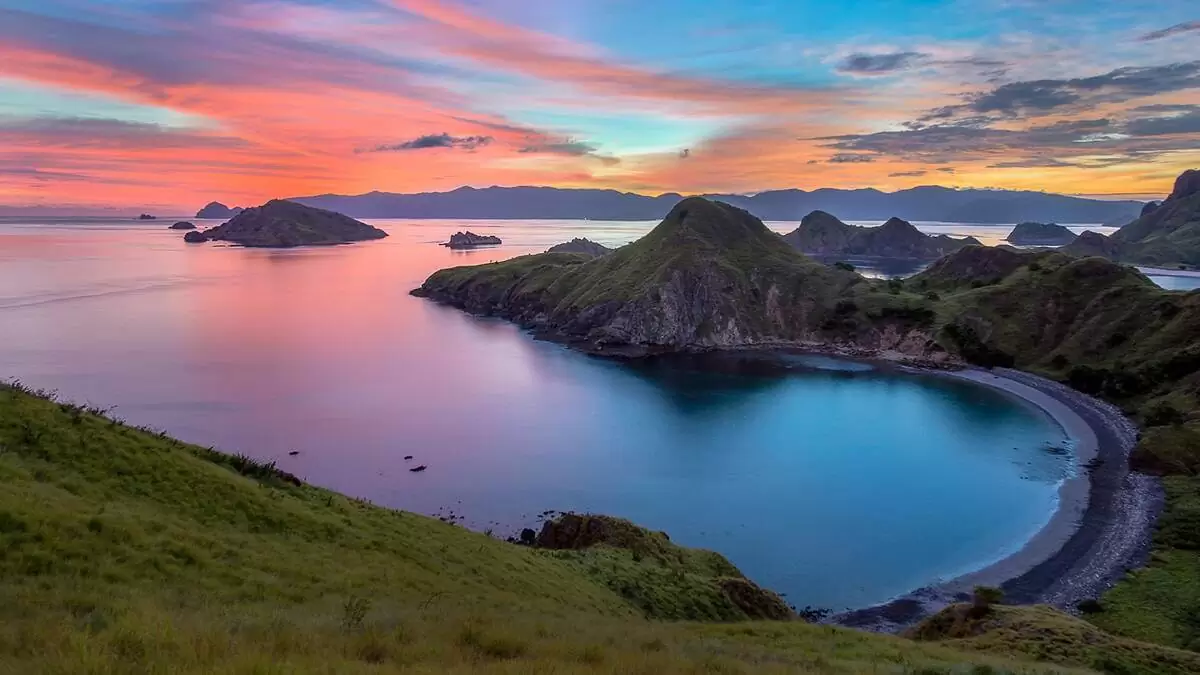 Indonesia is a land of beauty and adventure, and there are plenty of things to do and see all around the country.
From its stunning beaches and majestic mountains, to its lively cities and rich culture, there's something for everyone in Indonesia.
However, one of the best things to do in Indonesia is simply to enjoy its food. From delicious street food to fine dining, the country has something to offer everyone. And of course, no trip to Indonesia would be complete without trying some of its famous coffee.
On Mundo Maya Travel blog, we cover all the best destinations in Indonesia, from best places to stay in Bali to top things to do in Labuan Bajo.
Not only the best travel destinations, we also cover top most delicious culinary, from modern cuisines to traditional foods.
Mundo Maya Travel is also actively sharing travel guides including tips and tricks on how to safely and memorably travel to Indonesia.