Europe
The Best of Europe: Travel Guide and Tips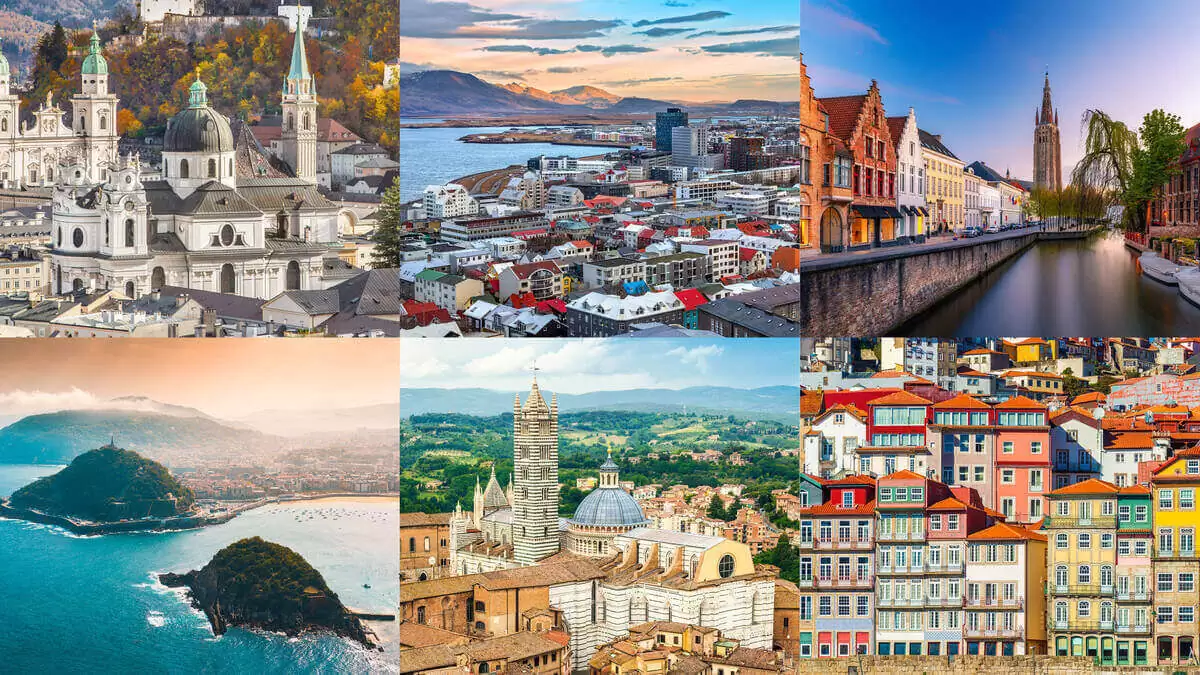 Is planning your next trip to Europe feeling overwhelming? There are so many amazing places to see and things to do, it's hard to know where to start.
Mundo Maya Travel will help you narrow it down with our list of the best travel destinations and things to do around Europe, from the best hotels with Eiffel Tower view in Paris to things to do in Venice, all in Europe.
Delicious food, amazing art, and friendly people — there's a reason why Europe is one of the best travel destinations in the world! And with so many things to do, you'll never be bored.
But beware: there are some hidden dangers lurking around every corner. From pickpockets in Barcelona to aggressive seagulls in Brighton, you need to be on your guard at all times.
Still, it's all worth it when you finally get to experience the magic of Europe firsthand. Just don't forget your camera.
That's why we are putting together all the best tips and travel guides, recommended destinations and things to do in all around Europe.